Welcome to S&J Excavations____________________________________________
S&J Excavations was established in 1988 & have an enviable reputation as providing excellence in civil construction to the greater Bunbury region & WA's south west.

Specialising in earth works, site works & subdivisions, S&J are the preferred contractors for many local developers & Perth based construction companies.

This family owned and operated business continues to grow rapidly through its ability to service the industrial, commercial & domestic excavation & civil engineering needs of its clients.

S&J Excavations is managed and operated by John & Sharon Hovey of Hovey Management Pty Ltd.  

The strength of S&J Excavations is enhanced through its association with Australind Pre-Mix and MJB Industries offering clients a complete solution by providing a civil engineering & excavation service coupled with the supply & lay of pre-mixed concrete and concrete products.

S&J Excavations focus on streamlined processes, efficiency & quality when it comes to its broad range of services including earth works, site works, subdivisions, roadworks, block clearing, bridges, drainage, & plant & hire equipment & much more. This huge range of services means that S&J have the proven capability to complete all civil engineering needs.

Drop in your plans & allow us to provide a comprehensive free cost estimate on your requirements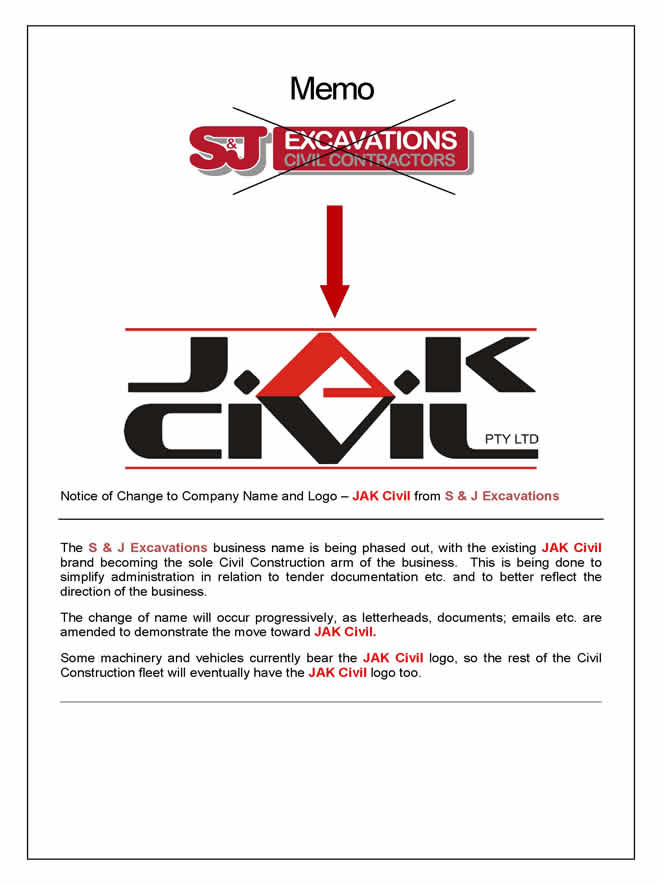 .